Neat little tool for templating up a character in the "Bruce Timm" style used for the Batman/Superman/Justice League/JLU style.
Hero-O-Matic
is a nifty little resource. The only drawback is that it's in Spanish
(Portugese?), but a little trial and error lets you figure it out. Oh - no way to save character images other than to print-screen and use an image program to
crop it. But that's easy to do.
Here's some of our characters that I've done versions of. Helmet options are somewhat limited unfortunately, so I can't really do a good version of
Cyberman 8, unless I were to photoshop it. Likewise, Looney and Wide aren't really being done justice here with their headgear. But I did my best.
Superball came out pretty good though.
Anyway, go check it out and see what you can come up with!
Here's the Legendary characters.
Looney, without and with his helmet.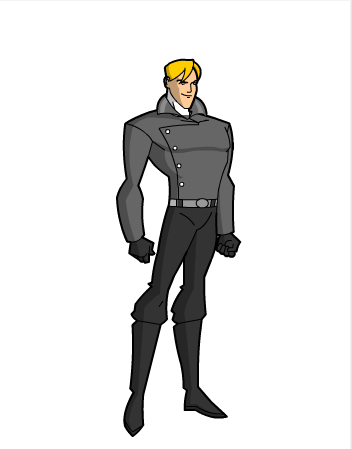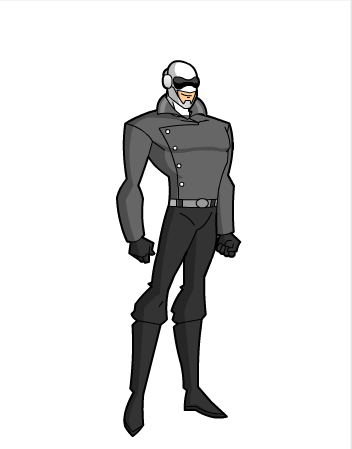 Lora'Lai and Evangelia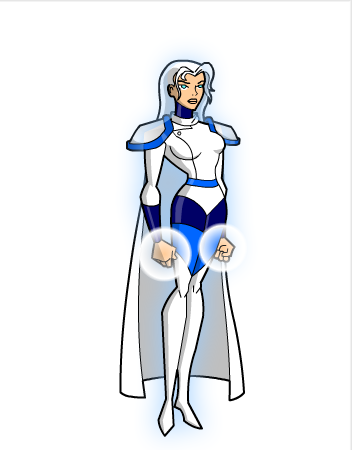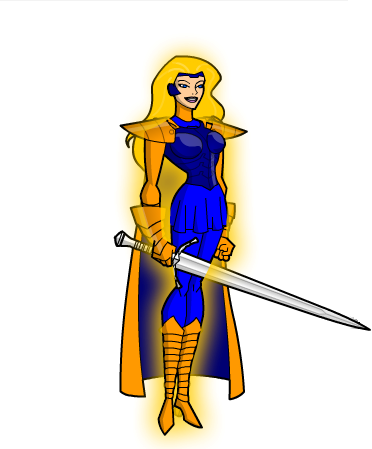 Superball and Wide Receiver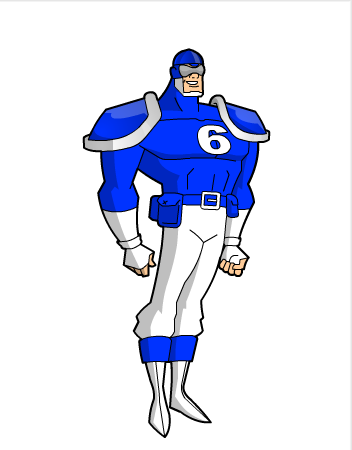 Bella Fuego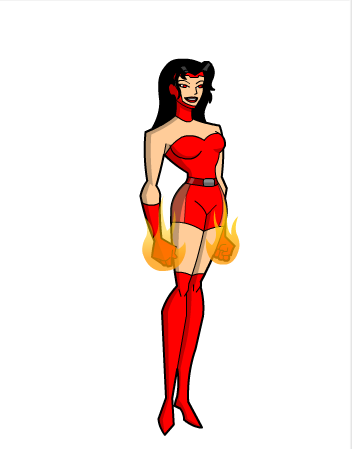 And here's my Saturday night Champions game characters - The Marvels! Shocker, Beetle, and The Mechanic.