Baseload
06-23-2013, 09:39 PM
So, since Dimensions in Rift have gotten a boost, I've been busy playing with all sorts of fun new digital legos.  Mainly, my Temple to Thedor, god of Battle.  Given that it is somewhat inspired by The Dojo, I thought I'd share here what I have so far.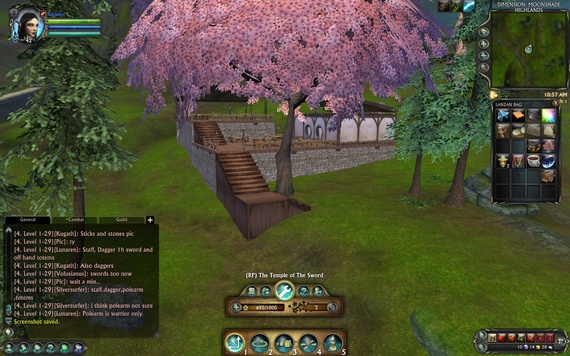 An ariel view of the open air dining area.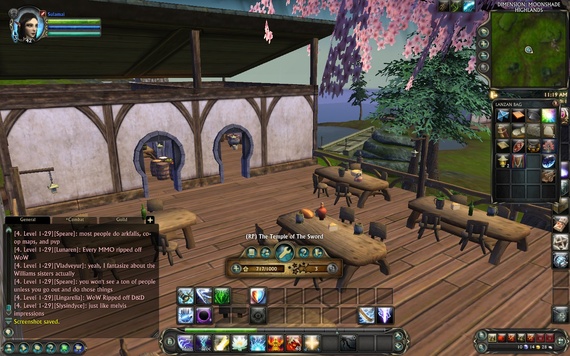 From the upper floor.  The kitchen is still under construction.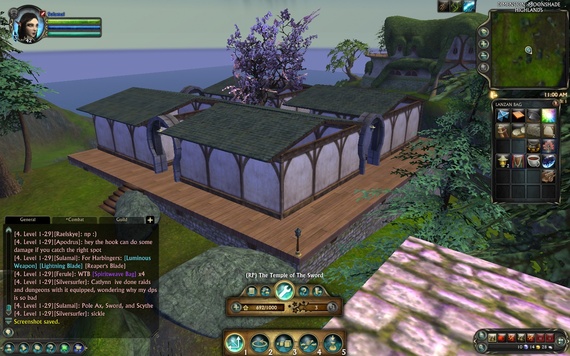 Sleeping quarters for those who need to rest while training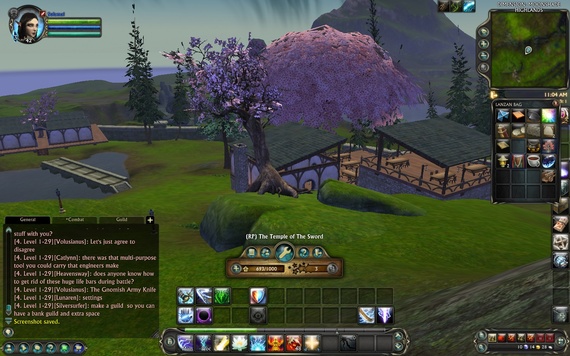 From the trail up the hill to the Temple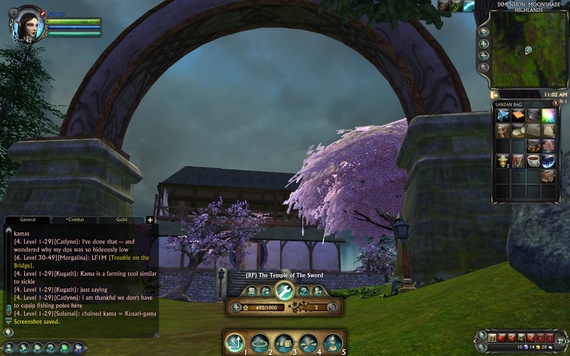 The Temple Hall itself from the Main Gate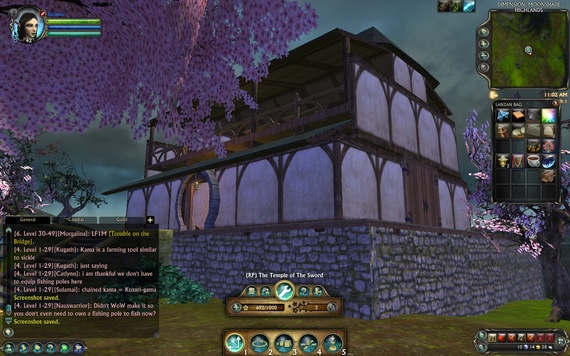 And from the side entrance.