RE: [OOC] The Douglass Gardens Sessions
09-24-2021, 04:13 AM
Just for the record, HTT is not the only musician around.  I found a few things shoppable into album covers: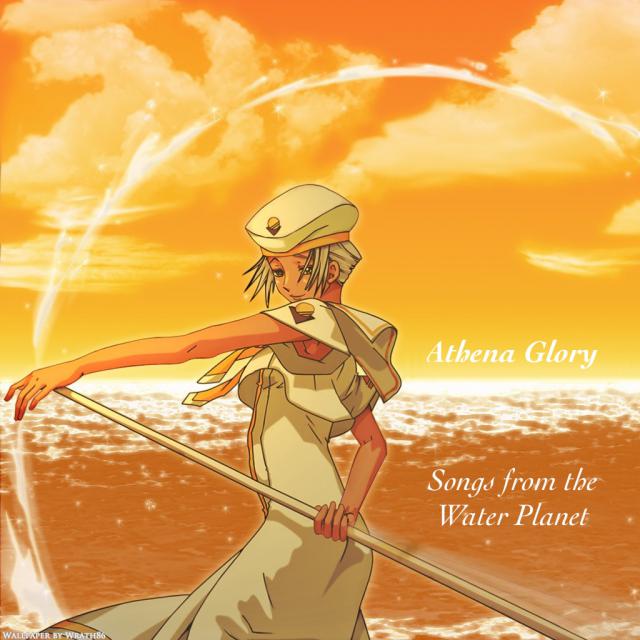 This one is probably opera, just FYI.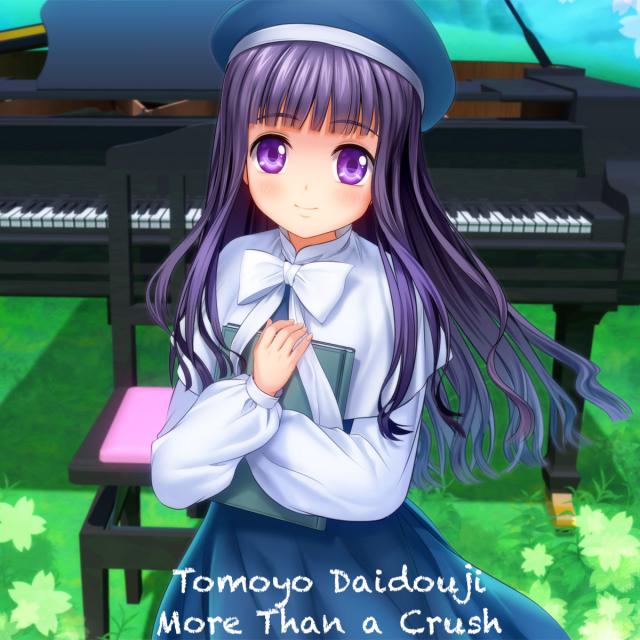 Probably the first album/single with a simple design. (Also I can't unsee the two adjacent groups of three black keys.)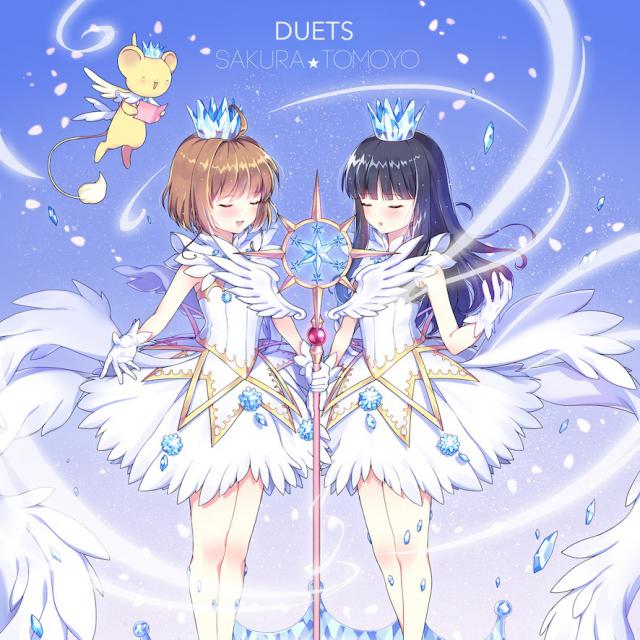 Tomoyo insisted on Sakura's name going first.  (Actually the original artist did; I think I matched the font reasonably well without really trying too hard.
Tomoyo also sings some old pop standards.
Source of all of these is Danbooru; I have higher resolution versions I'll upload to the wiki.  It would be nice if there were more pictures of Athena, but that's how it goes.
"Kitto daijoubu da yo." - Sakura Kinomoto