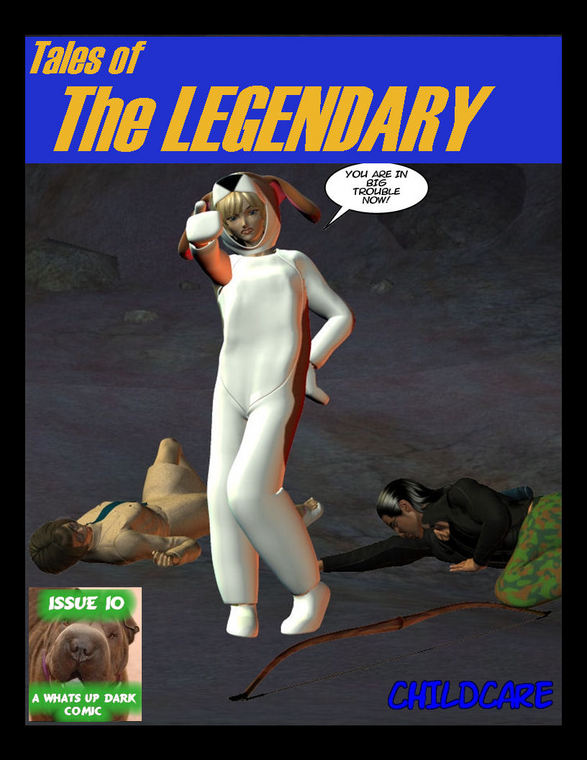 I wanted something special for issue 10.
Not only do you get Simon and Naoko from IST paragon joining in, but Cosmic pigeon makes a first appearance. There may be even more surprises lurking.
For the record, while I have Simon and Naoko built in COH - the ones in this comic are the canon versions from the Thibor stories. No spectacular abilities
per se.
The whole comic can be downloaded from
http://www.whatsupdark.com/3.html
Enjoy.
Shayne