These charming fellows showed up in a glitched mission. What was glitched about it? Well, they were level 50, and Antonio Hanagawa was level 32. But I thought, since no one on the channel recognized them, that I'd mention them here. They might be an up and coming mob.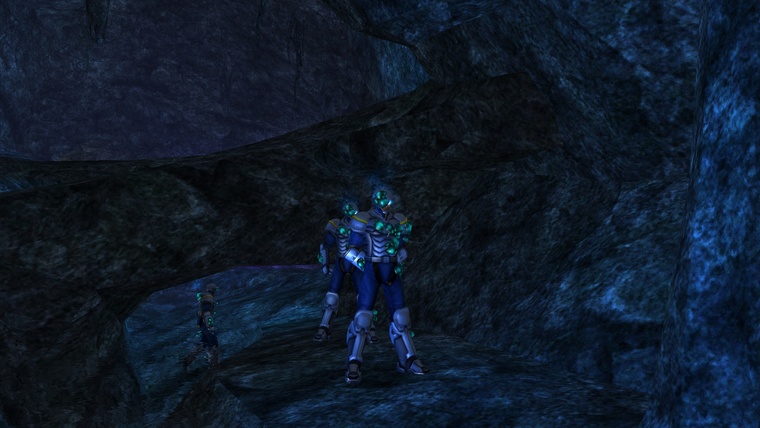 The target reticule identifies them as "Infested T.E.S.T. Rangers." Given the Devouring Earth romping about, I assume that Hamidon is up to some shenanigans.
Ebony the Black Dragon
http://ebony14.livejournal.com
"Good night, and may the Good Lord take a Viking to you."