[META] [GUNPLA] R2-G0 "Action Figure"
03-19-2017, 11:55 PM
So for those of you who don't know, one of my many hobbies is building
scale models. My particular focus is science fiction, although I also do
the occasional aircraft.
So before we moved, I bought a Bandai
kit that consisted of R2-D2, and R5-D4, both in 1/12 scale. Last year, I
bought the BB-8 and R2-D2 set, and assembled both of those. Since I
didn't want to build a second of R2-D2 specifically, I quickly decided
that I'd be doing Geo for the older R2 release.
I just finished
the kit today. In addition, doing the Adam Savage Method of doing
multiple pieces in case things go wrong, I went ahead and did up the R5
in the same color scheme. Anyone wants to write him/her up as a Warsie support character, is absolutely free to.
So here you go, the "action figure" of Geo, and his unnamed R5 Warsie "cousin".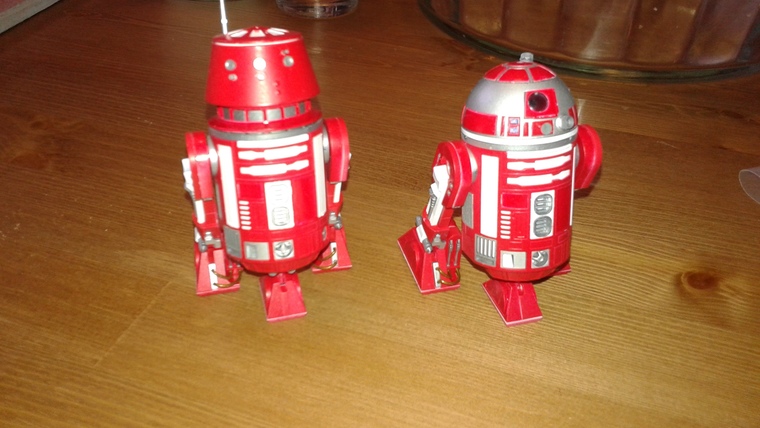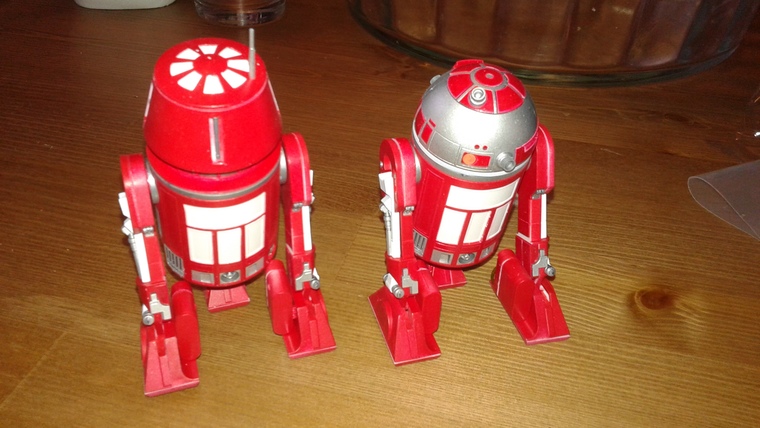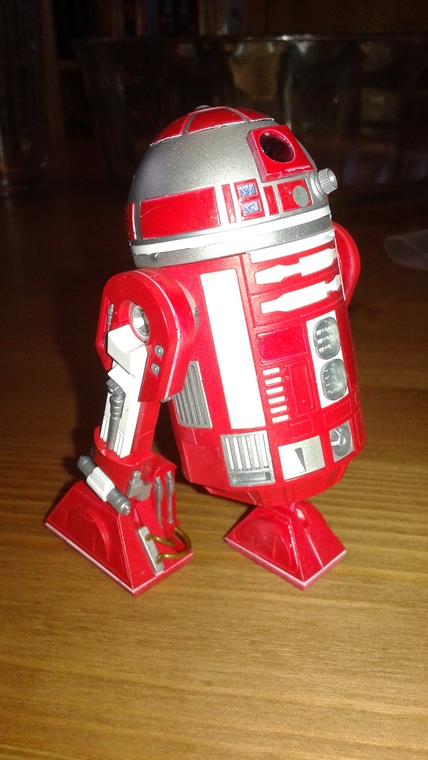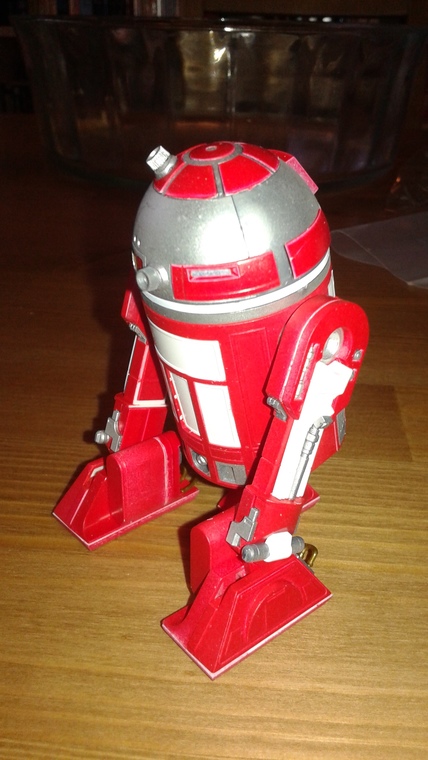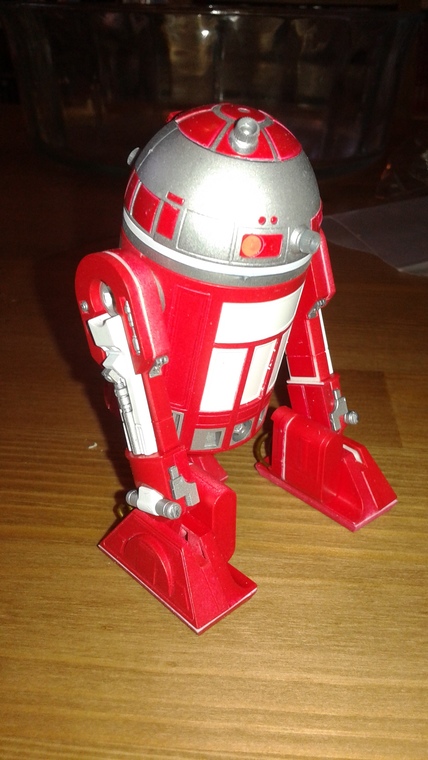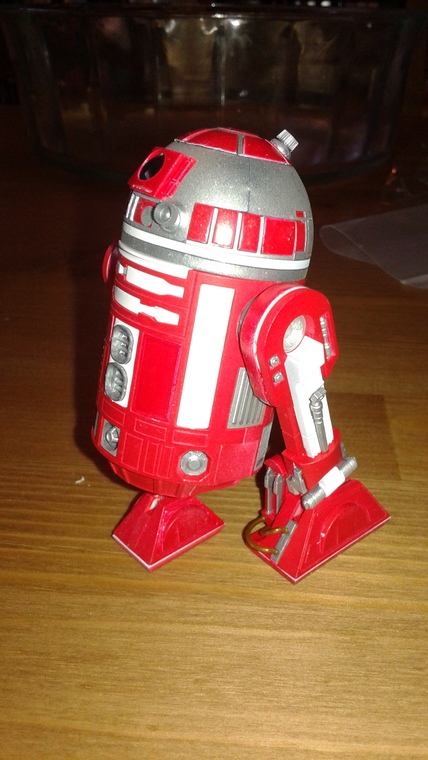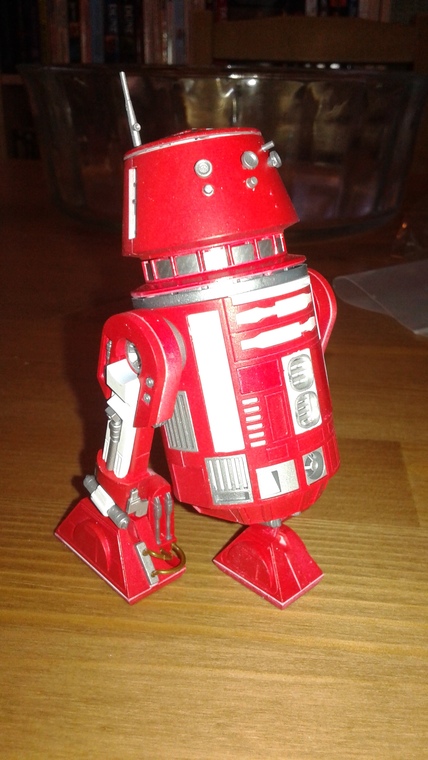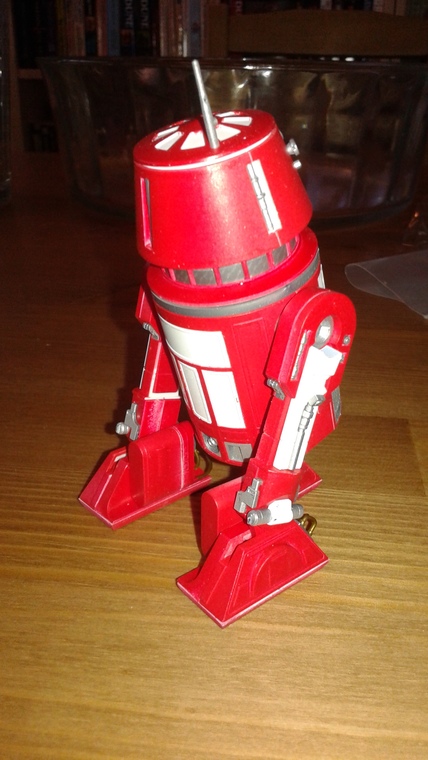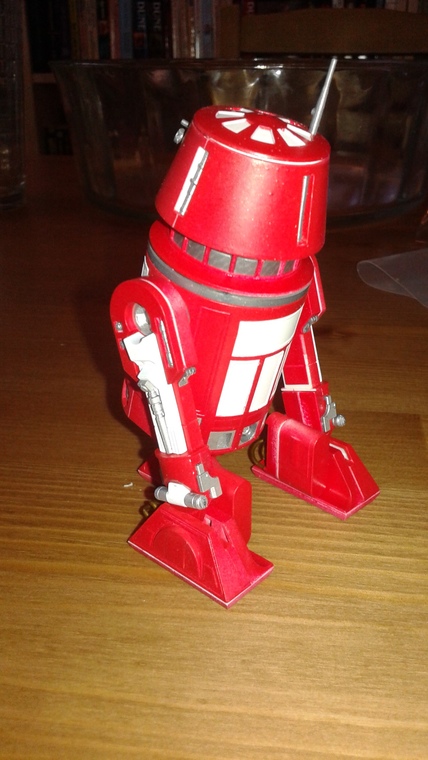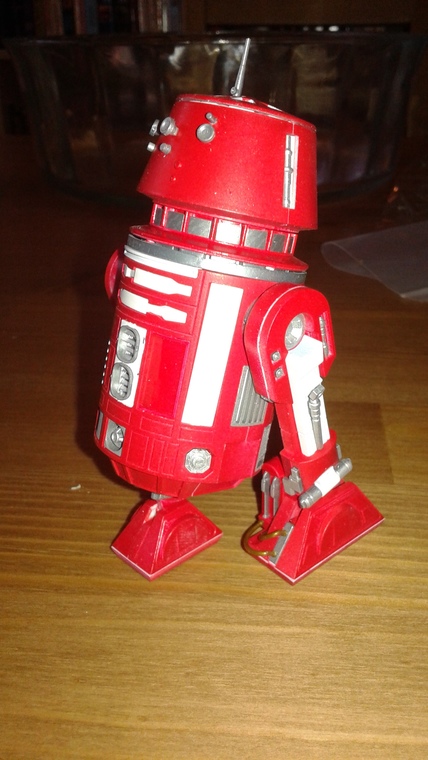 --
"You know how parents tell you everything's going to fine, but you know they're lying to make you feel better? Everything's going to be fine." - The Doctor